Excellence in Special Education.
Me Mahi Tahi Tatou Mo Te Oranga O Te Katoa
We work together for the well-being of everyone
2021 Term Dates
The last day of term for students will be 13th December.
Staff Only Day / Accord Day 14th December
2022 Term Dates
Term 1 – 3rd February – 14th April
Term 2 – 2nd May – 8th July
Term 3 – 25th July – 30th September
Term 4 – 17th October – 16th December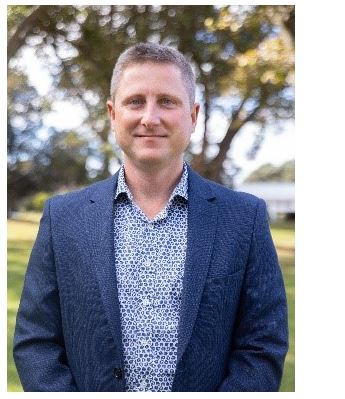 Kia ora koutou.
How is it nearly Christmas already!
Thank you all for your support this year, it has been another year of us all having to operate in different ways. We know that face-to-face learning opportunities work best for our young people, we were all so pleased to be able to re-open when we did.
We are continuing to follow our Alert Level 3 Safety Plan for the rest of this year and will review this alongside the COVID-19 Protection Framework (traffic lights) ready for the start of Term 1. If you aren't yet familiar with the framework, further details can be found here – https://covid19.govt.nz/traffic-lights/covid-19-protection-framework/
The end of the school year always brings change, for students and staff. If your young person has a new teacher next year or is moving class you will have received an email from us, if you haven't, your teacher/class will remain the same. We have some new staff starting at the beginning of 2022, we look forward to introducing them to you then.
We have previously let you know that out Deputy Principal, Rosemary Jenkins, will be stepping down at the end of the year. We are very pleased to announce that Kay Gunston has been appointed as Deputy Principal, Kay is currently Assistant Principal and has also been a class teacher with us. Following this change, Anjuman Raza will be starting the year as Assistant Principal, working alongside Linda Kneale. It is wonderful that we have been able to appoint for these two positions internally!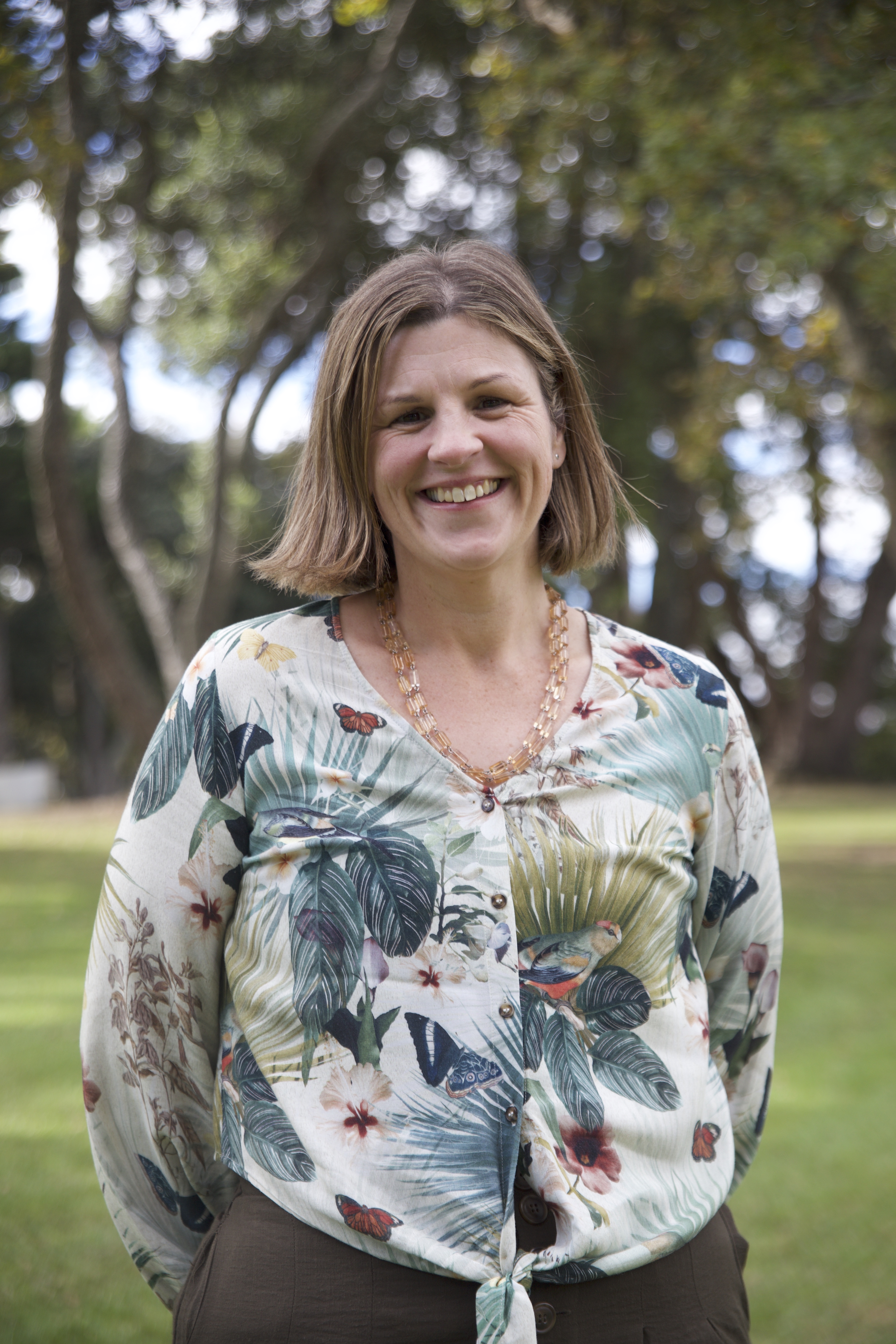 Kay Gunston – Deputy Principal
Anjuman Raza – Assistant Principal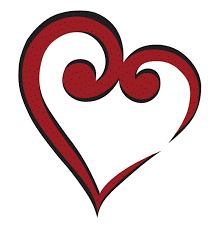 Rosemary has dedicated 34 years to Wilson School and has seen so many changes during that time. Rosemary is affectionately referred to by staff as the heart of the school. During her time here she has demonstrated compassion, leadership, and resilience. She has an amazing ability to promote a sense of calmness wherever she is. Rosemary will be keeping in touch with us next year. We have decided we aren't saying goodbye, instead 'see you soon'!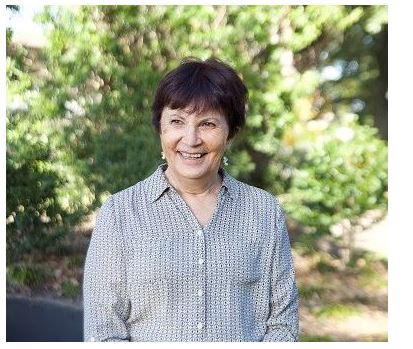 Our current School Strategic Plan comes to an end this year. Over the summer we will be working on developing priorities for the school for the next three years. Our staff team have already been thinking about this and we would really value your views too. Over the coming days we will be sending out a link to a whānau survey, it would be greatly appreciated if you can take a few minutes to let us know your thoughts.
Please remember the last day of term for our students is Monday 13th December 2021. The first day of Term 1 will be Thursday 3rd February 2022.
We wish you all a wonderful Christmas and a very happy and healthy 2022.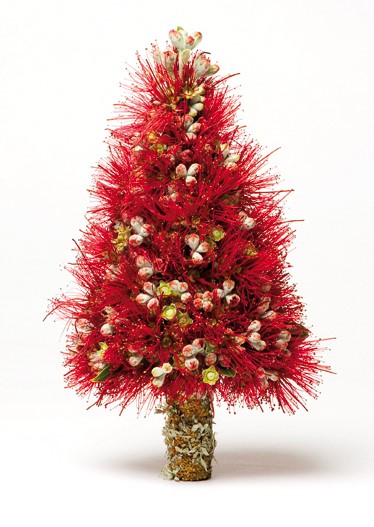 Kia Kaha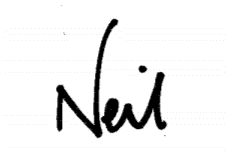 Student Absence
Please report all student absence to the main school offices for base and satellite students. Absence can be reported via phone, text or email:
09 489 5648 – phone
027 336 9467 – text
office@wilson.school.nz – email.
Moving Home?
If you have reccently changed your address, please let us know so that we can update your details.

CHANGES TO TRANSPORT (SESTA)
Please let us know ASAP if there are any changes to transport arrangements, including changing
address, this can take up to 10 weeks to be processed by the Ministry of Education.
Email the our admin team: office@wilson.school.nz