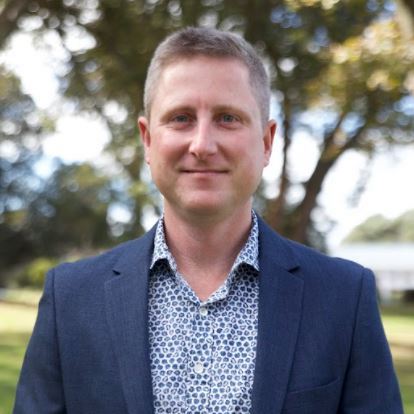 Kia ora,
Welcome to Wilson School, a specialist school based on Auckland's North Shore. We are co-located alongside The Wilson Trust and Waitemata District Health Board's Wilson Centre.
Wilson School has a long history of supporting students with special educational needs. We are an inclusive school aspiring to provide meaningful and engaging learning experiences centred around each student. We follow the New Zealand Curriculum but adapt and personalise this. This includes a focus on literacy, numeracy, communication skills and the Key Competencies, supporting social skills, physical skills and independence.
We have an amazing team consisting of teachers, teacher aides, a range of therapists and support staff, all of which enable our students to achieve their full potential. Partnerships with whānau play an important role in each student's education and communication between home and school is encouraged.
If you would like to know more about the school or would like to visit, please don't hesitate to get in touch.
Me Mahi Tahi Tatou Mo Te Oranga O Te Katoa
We work together for the well-being of everyone
Equipping young people for life
Wilson School, 1A St Leanoards Road
Hauraki, Auckland 0622