Our Vision
Every learner at Wilson School will always have opportunities to a quality of life where they are able to communicate, have and make choices, develop life skills, participate in their community and be valuable members of the society.
We aim to: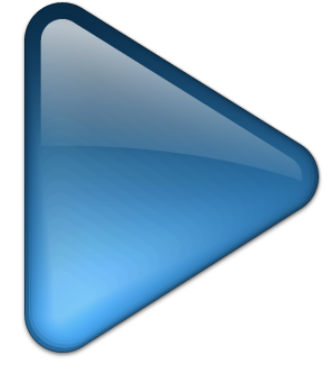 Provide a safe and nurturing environment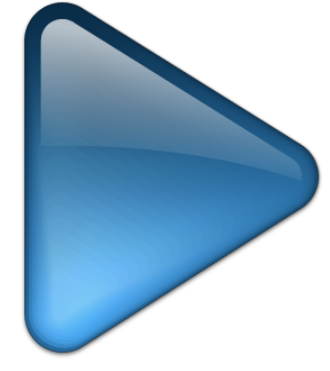 Uphold a culturally responsive environment for our diverse population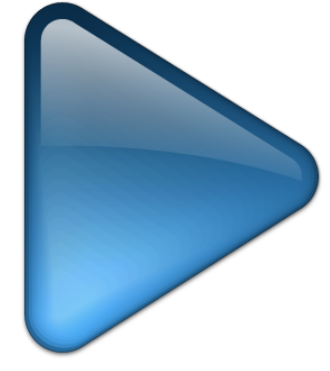 Foster and encourage Independence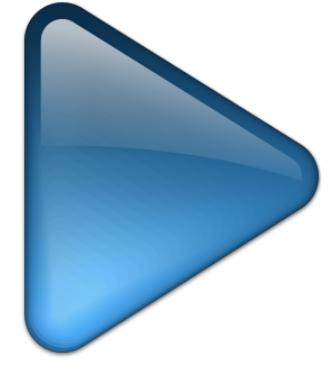 Recognise every student as a learner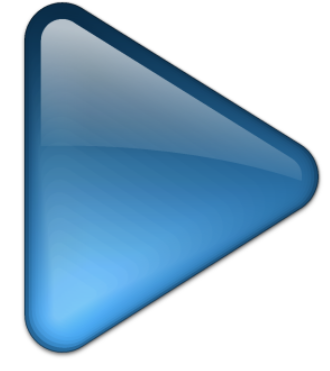 Every student will have an effective communication system.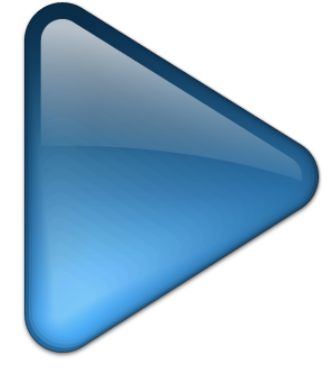 Embrace digital technologies to support student learning.
Our Values
AKO : Learner

Our Motto