Occupational therapy support at Wilson School enables students to develop functional skills for everyday life in the areas of school participation, self-care, life skills and play.
The OT team works as part of the classroom team, meeting and collaborating with whanau and caregivers so that evidence-based OT programmes meet the specific needs of learners. This can include accessing specialised equipment from seating and wheelchairs to computers and switches; providing activities and ideas to support learning and meet sensory needs;
identifying activities and strategies to support emotional regulation and coping skills. We aim to maximise our student's potential and increase independence.
Speech Language Therapists (SLTs) work alongside other therapy disciplines throughout the school supporting whanāu and classroom staff with students' communication needs. Intervention is provided individually, in groups or via learning programmes embedded in the curriculum through a consultative model. Coaching and support are offered to enable classroom staff and whanāu to follow programmes both at school and at home. Additionally, SLTs work with students who have difficulties with eating and drinking. We work closely with the student's key people to provide personalised programs. We aim to have fun, be creative and develop meaningful connections with both students and whānau.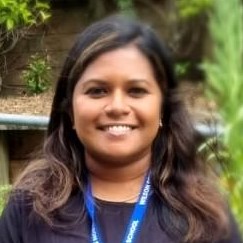 Speech Language Therapist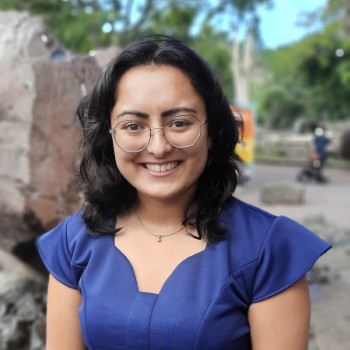 Speech Language Therapist
Physiotherapists assess and manage children and young people with movement disorders or disabilities. The aim physiotherapy is to help the young person reach their full potential through providing physical intervention, standing and mobility equipment, advice and support.
We give students opportunities to move around the school, develop strength and fitness, maintain and progress to higher levels of physical function. Importantly, optimal physical health is a basis for learning and social development.
Our work with students may include 1-1 assessment and treatment, adapting classroom PE, individualised physical programmes for the class setting, and hydrotherapy.