Five key competencies have been identified in the NZ curriculum. At Wilson School the key competencies are embedded across Individual Education Plans, programmes, and the school curriculum. Each key competency has a specific focus: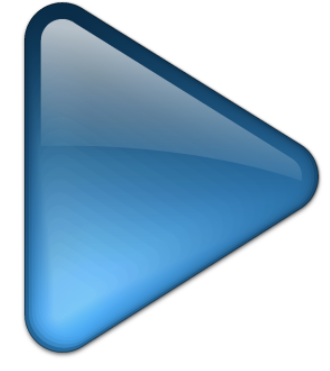 Thinking: Understand that learning makes sense of our world and exploring it in different ways is rewarding. Learn how to learn and to apply this learning to a variety of environments, activities, and creative pursuits.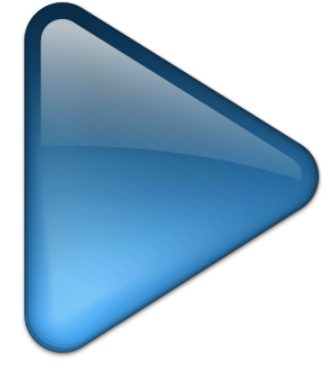 Using Language, Symbols and Texts: Use words, symbols, numbers, images, sound + movement, + technologies as systems for representing + communicating information, experiences + ideas in a range of contexts.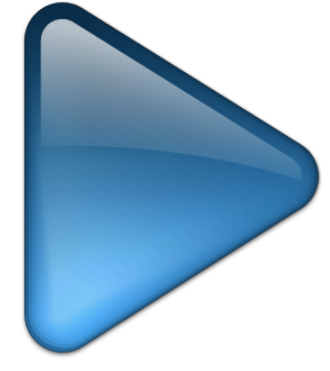 Managing Self: Have a 'can do' attitude and be enterprising, resourceful, reliable, and resilient.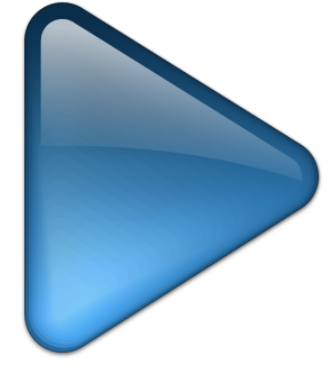 Relating to Others: interact effectively with a diverse range of people in a variety of contexts.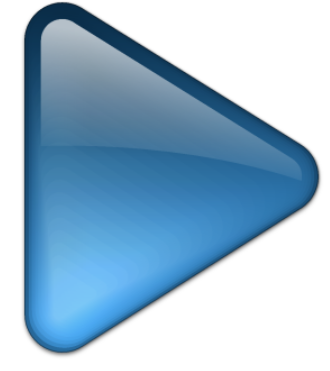 Participating and Contributing: Have a sense of belonging to communities drawn together for purposes such as learning, work, celebration, or recreation. Contribute appropriately as a member of these diverse groups.
Key Competency Pathway, 2010
The Key Competencies enable our students to experience and explore their learning through a variety of different contexts whilst developing the skills to become an active life-long learner. As a school we teach these competencies in a holistic way.